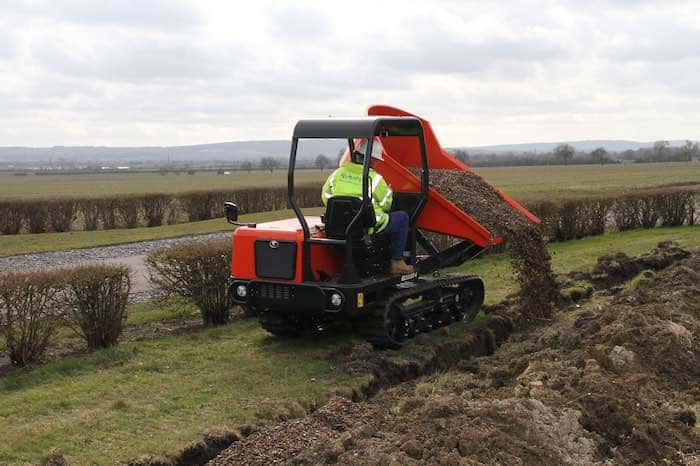 P G Site Services Plant Hire Lincoln offer our new KC250HR-4 Crawler Dumper available for hire, providing construction professionals with a compact and powerful machine for transporting large amounts of material in a short time scale.
Designed to make unloading both fast and simple, the crawler dumper has an 84-degree dumping angle for the easy removal of waste. The rotary function allows the user to tip side ways at an angle of 180 degrees when carrying out tasks such as trench filling.
The crawler dumper boasts a maximum loading capacity of 2500kg and can deliver a smooth and fast rotation of the skip.
A variable speed, 2-pump, 2-motor, clutch-less Hydrostatic Transmission system allows the operator to select the most appropriate speed for the terrain of up to 11km per hour for flat surfaces, or up to 6km per hour for rougher terrain.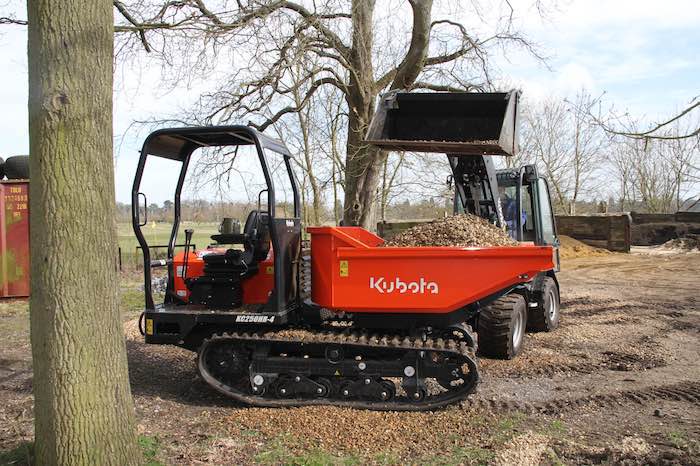 Operator comfort has been a focal point in the design of the KC250HR-4. A reversible seat with a turning capability of 180 degrees enables the operator to fully face the direction of travel, whilst the easy access of control levers and improved visibility of the dashboard indicators helps to minimise fatigue for the driver.
A fast travelling speed and loading capacity of 2500kg allows the crawler dumper to move around large amounts of material quickly on a variety of ground conditions. The inclusion of a tracked undercarriage also works to avoid any obstacles on the ground, with a rear angle of gradeability of 27 degrees and a ground clearance of 334mm.
P G Site Services Plant Hire Lincoln will be able to work with you whatever your requirements.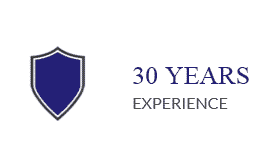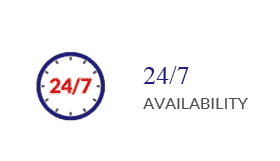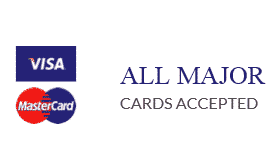 Equipment Available to Buy