P G Site Services Plant Hire Lincoln has a wide and varied range of Bobcat skid-steer loaders and attachments which are fully serviced and inspected prior to any hire to ensure that they are operating to their full potential.
Our fully trained and experienced staff are on hand to offer any advice you may need prior to hiring to ensure you get the correct loader for your project saving you valuable time and money from start to finish.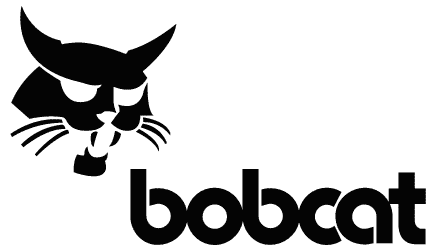 Models available for hire are
Bobcat's S70, S100, S130, S175, S205, S300, S450, S550, S595, S630
.
All models can be hired self drive or with operator. Specifications available on request.
Large range of attachments available –
Bobcat 
attachments to suit all industries including: Hydraulic breaker, Auger, Grab Bucket, Trenchers, Dozer Blades, Snow Ploughs, Sweeper Buckets, Highway Patch Planners, Pallet Forks and Forest Mulchers.
All Bobcat skid-steer machines and Bobcat tracked are delivered fully serviced by Bobcat.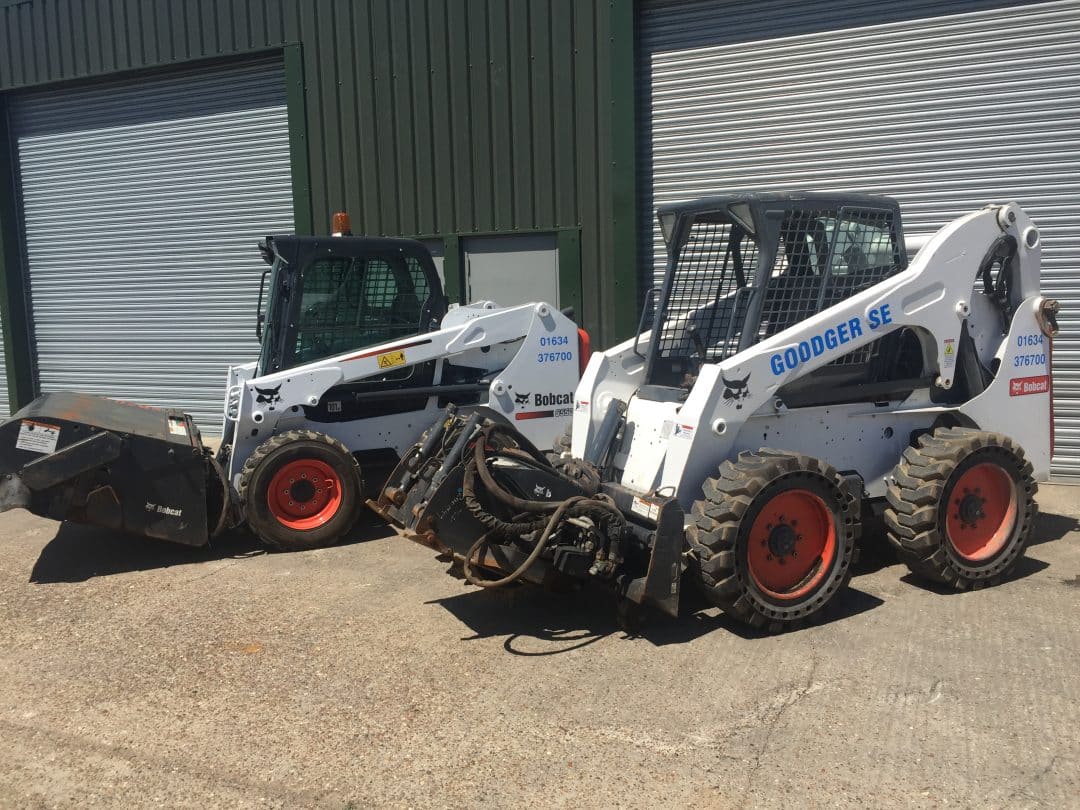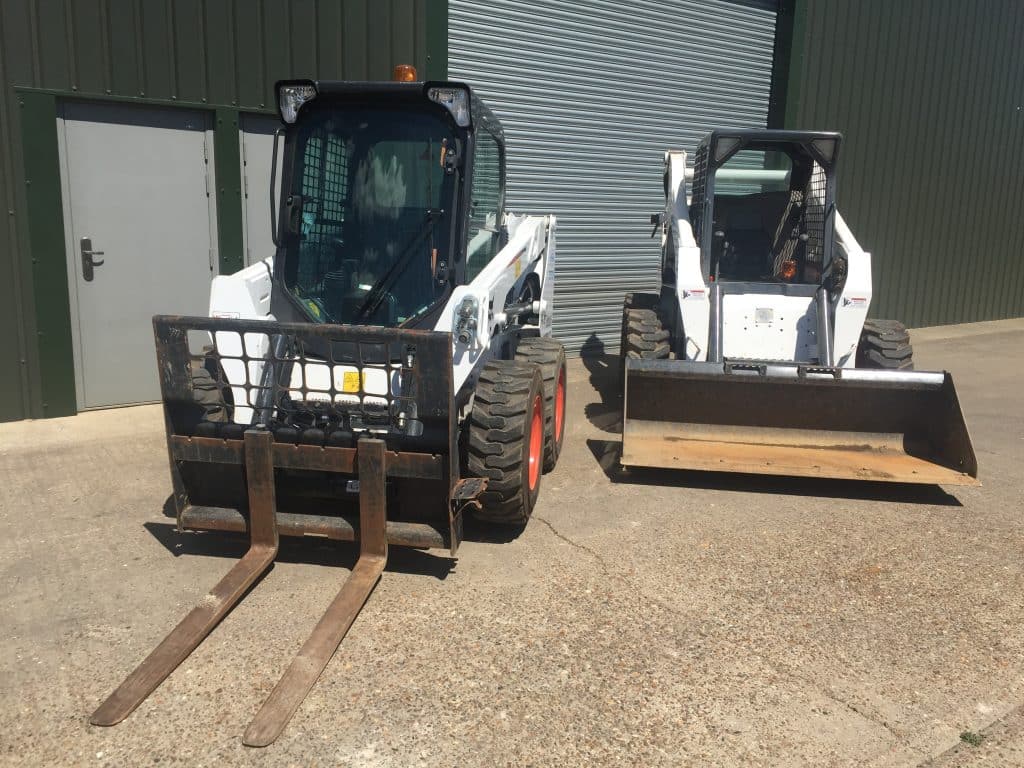 Our skid-steer loaders can sometimes be used in place of a large excavator by digging a hole from the inside and are particularly useful for digging under a structure where overhead clearances does not allow for the boom of a large excavator, such as a basement under an existing house. They can operate in tight areas excavators and dumper might struggle to maneuver in.
Equipment Available to Buy